KIVUNIM Americas is part of the KIVUNIM Institute!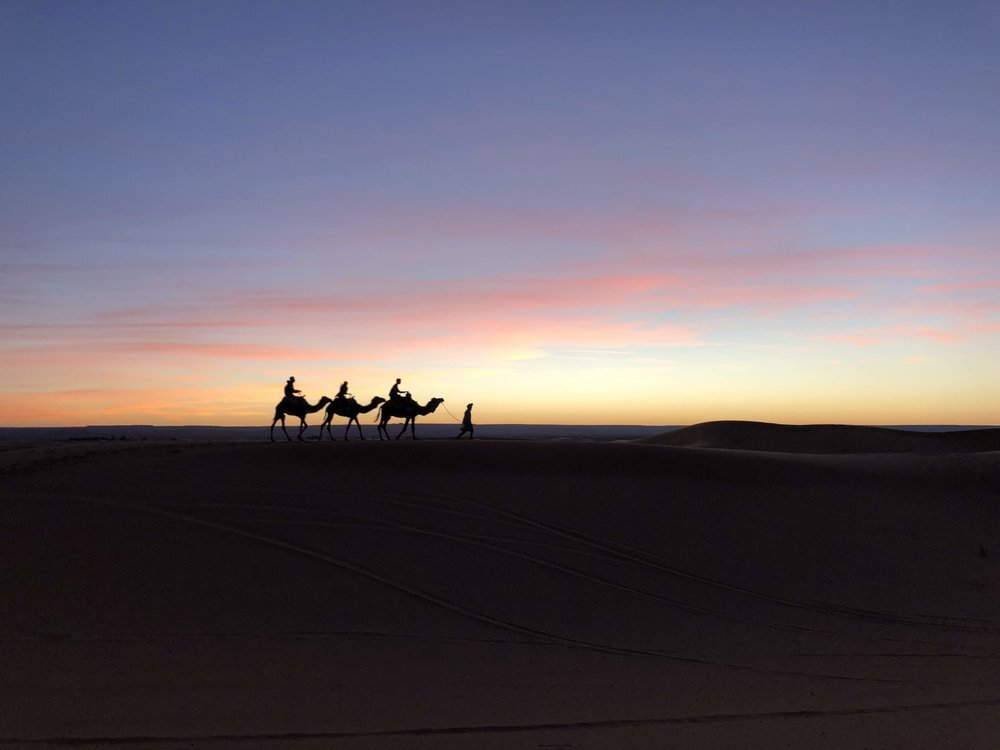 Building upon the 20 year success of KIVUNIM, the KIVUNIM Institute expands an already extensive network of students, educators, and communities across the globe — friends, leaders, and difference-makers, united in understanding that the world is complicated, but the future is brighter when we reach out our hands.
The KIVUNIM Institute mobilizes teens and college students, together with KIVUNIM alumni, to experience and share the history of the Jewish People alongside our neighbors through new directions of programming on college campuses, deeper engagement with Moroccan Muslim students, experiential international travel for high schoolers, and beyond.